Last week my family and I headed to another town for our kids' wellness check up and we went shopping right after. We checked out the thrift store first, ShopKo and then the grocery store. It has been a long time since I last went thrift shopping so I was really excited to dig in for treasures, until we got there. There weren't a lot of neat items that worth buying, plus their price is high for a thrift store. I mean if I have to pay that high, I might as well check out online and buy items on sale that are brand new. As disappointed as I was, we got out of that store with a few items in the bag. I think we are not going back to that store again. We will be checking out another thrift store in another town.
For under $10 we got two jackets (one for me and one for my boy), two shoes, a few kid's books and toys

(not shown in the pictures)

. Thrift store is where you can find lots of cheap books.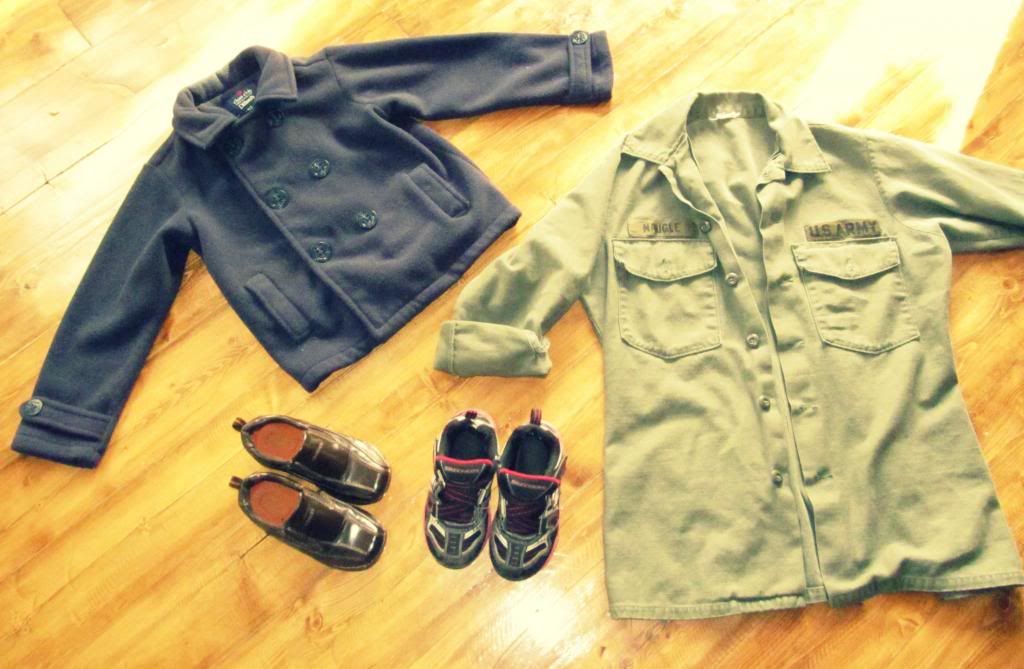 Outfit photos of the jacket here.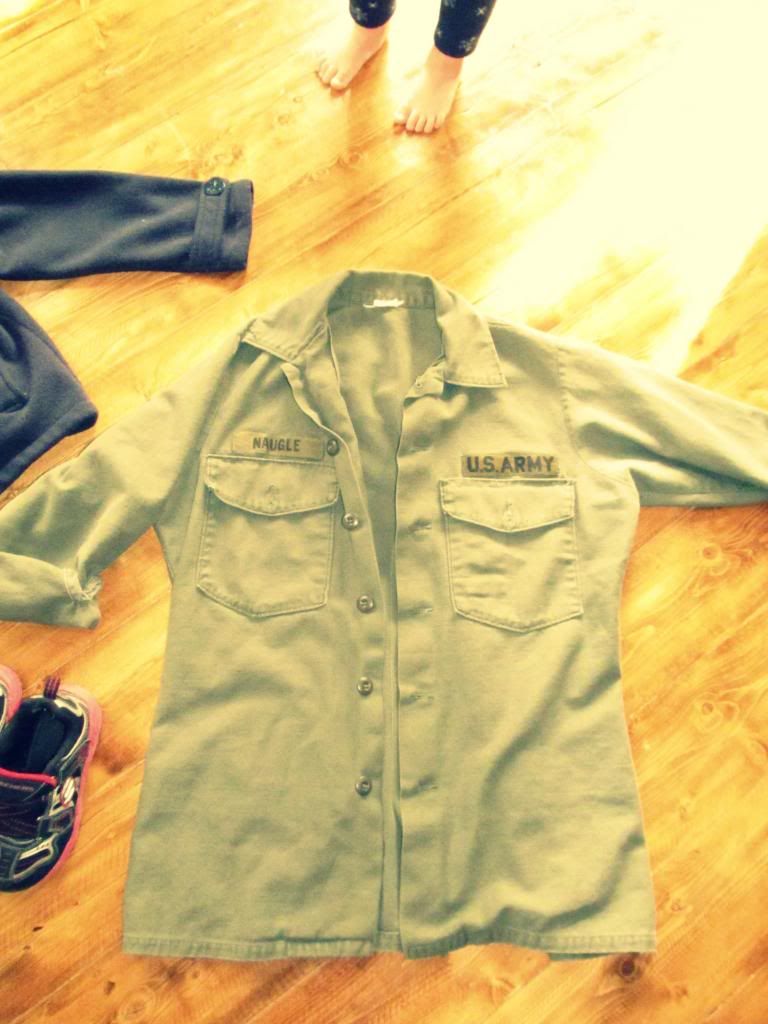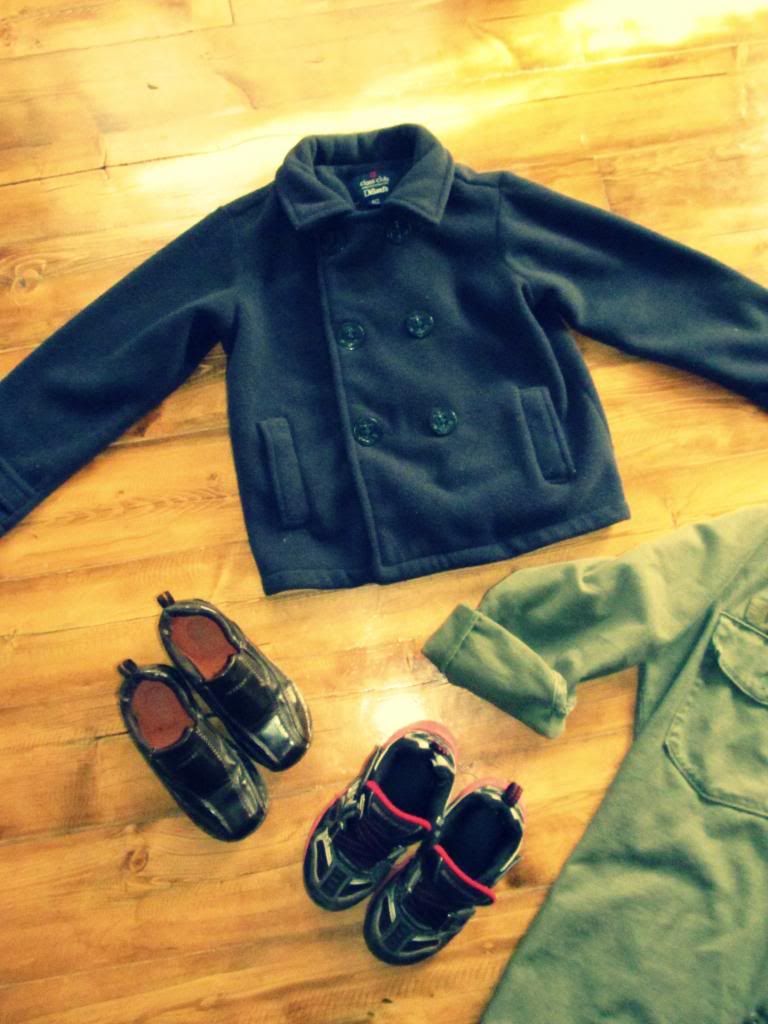 The dress shoes looked beat up when I found it, but with a little help from Mr. KIWI the shoe polisher, the shoes are looking good as new.