Hey everyone!!! I am back again from a little vacay away from this blog and worked on some other things while away. I will share with you later on about some of the things I did while away from blogging. Here are photos of me and my baby bee before hitting the road to town this afternoon. Our weather here has been warmer lately and it didn't require much, but a light jacket did the job. Enjoy!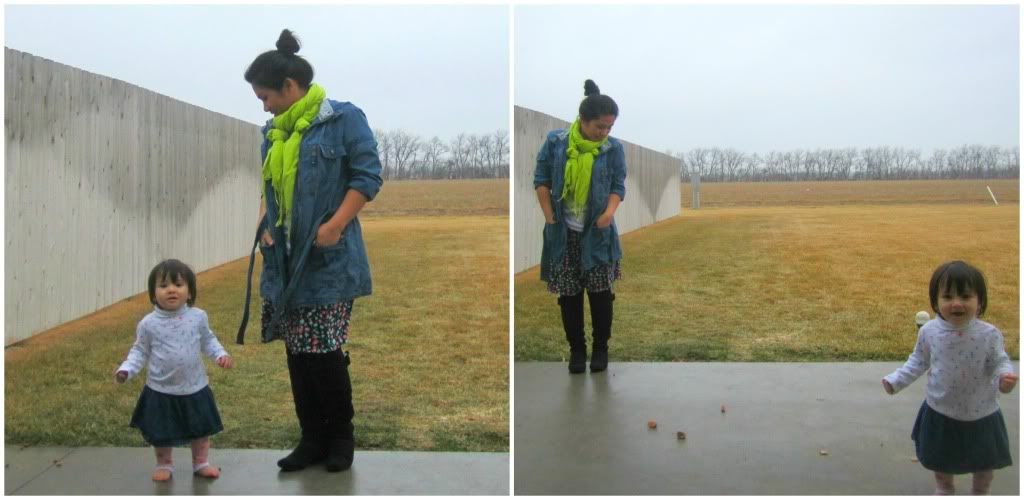 Mama:
Blue Jacket: Target $20ish?
Scarf: Old Navy (old and don't remember how much)
White Shirt: Hanes for men (in a pack) at Walmart $?
Thrifted Skirt: 50 cents and altered
Black tights: Walmart
Knee-high boots: Gabriella Rocha via 6pm.com (gift from SIL)
Baby Bee:
Pink Crocheted Cardigan: thrifted 50cents
Turtleneck Sweater: Goodwill
Skirt: Goodwill
Tights: from a friend $3ish
shoes: thrifted 50cents
Crocheted Beanie Hat: I made it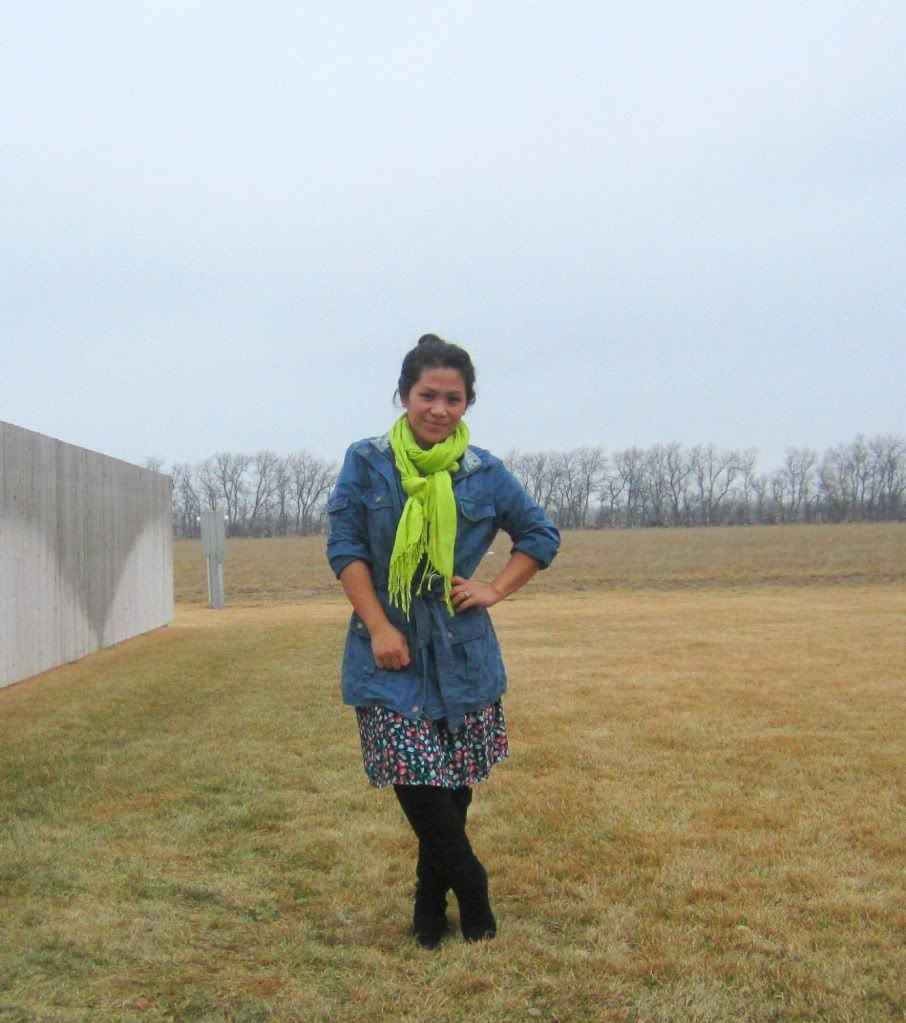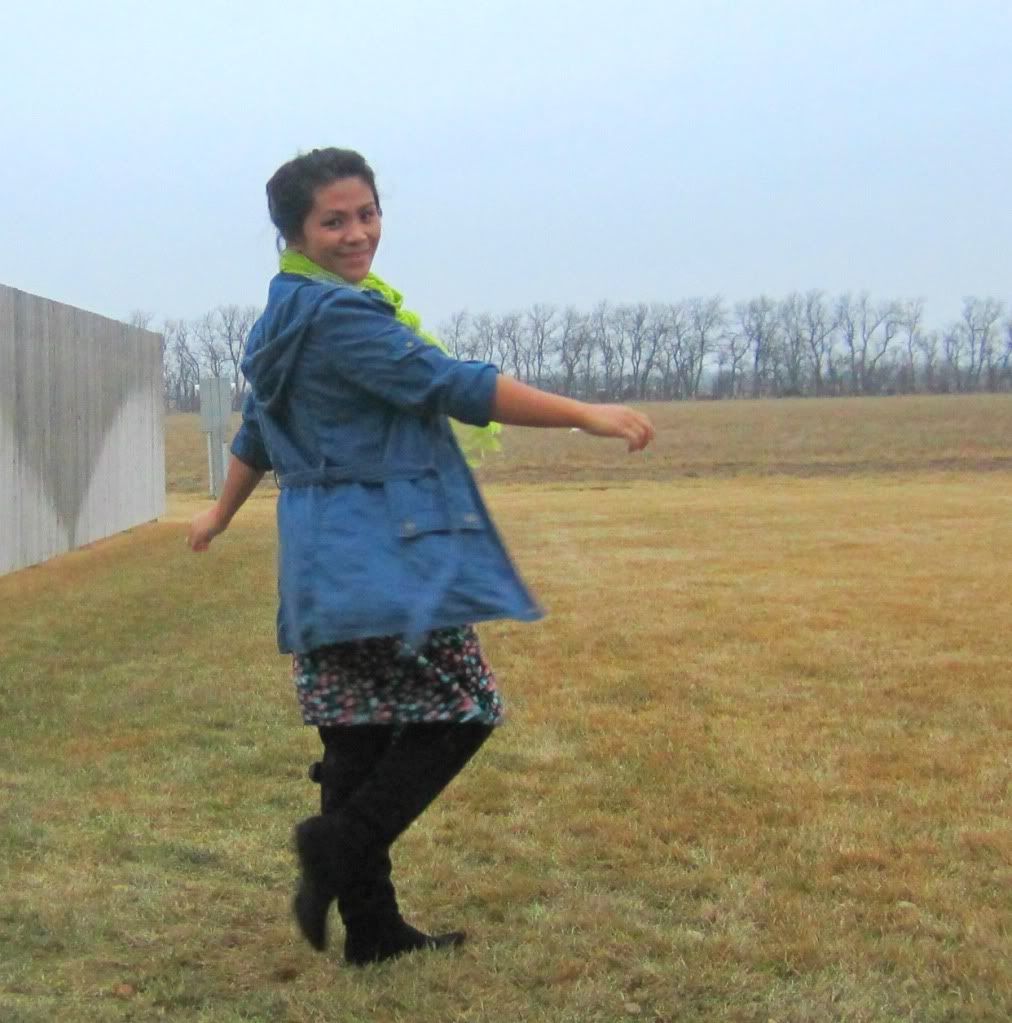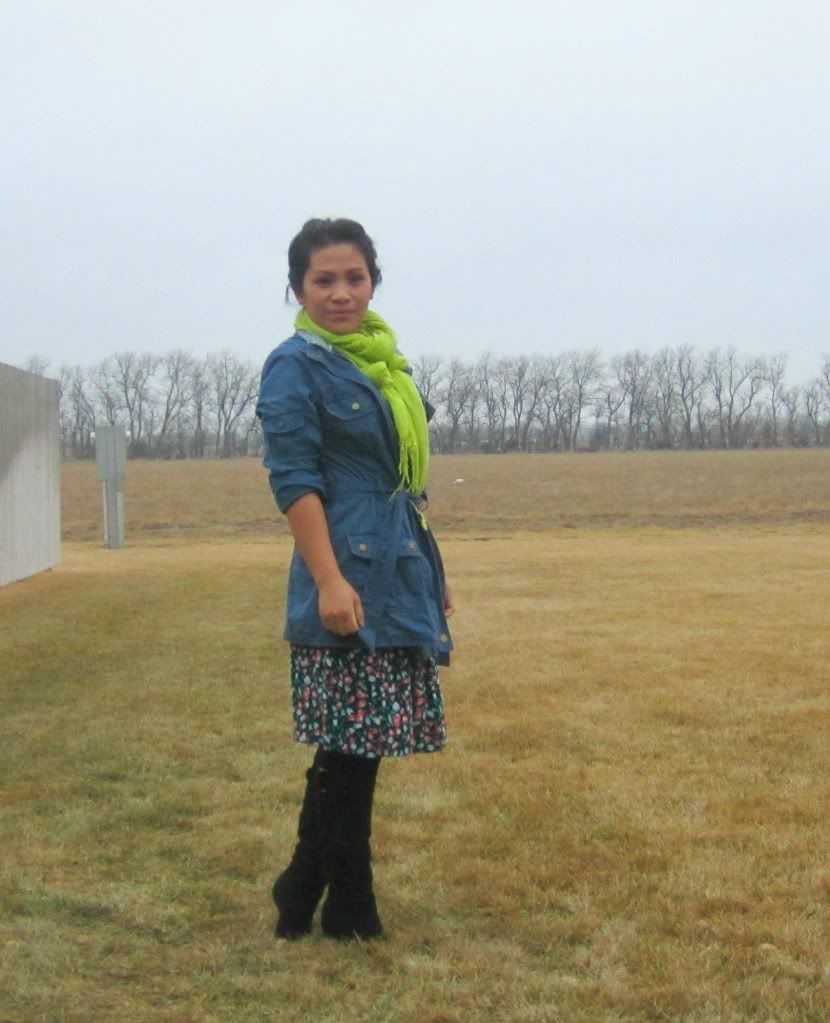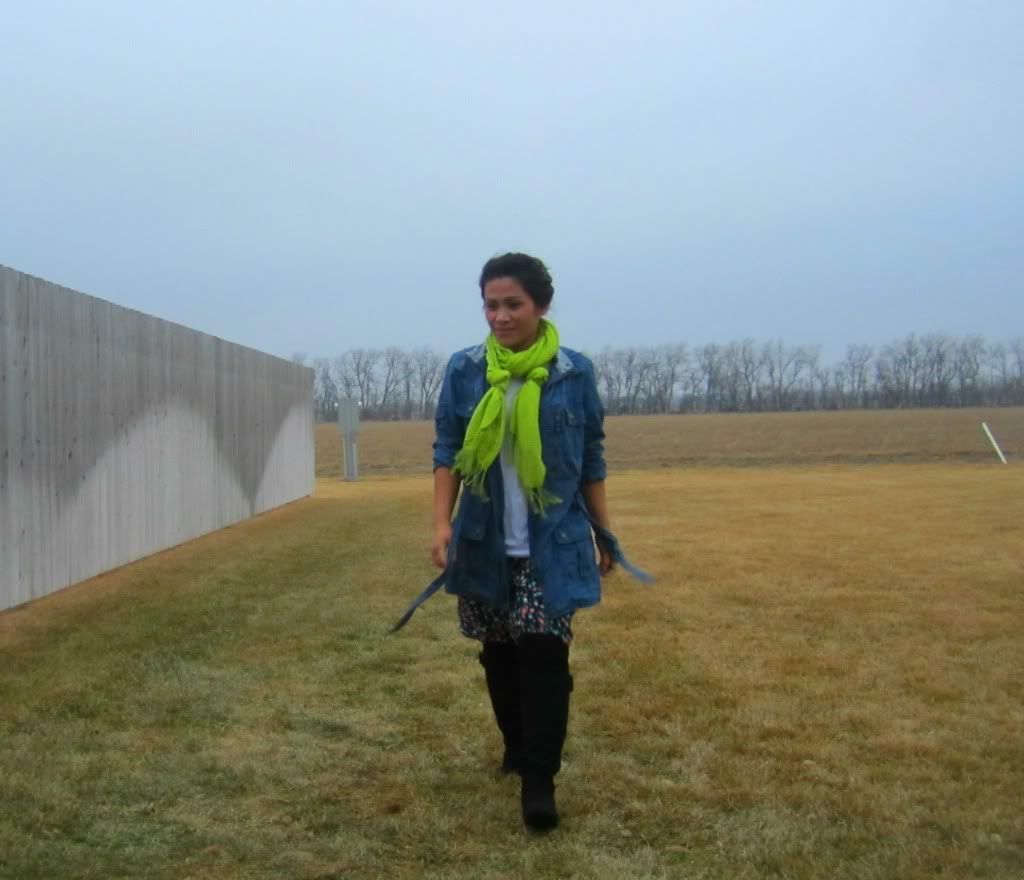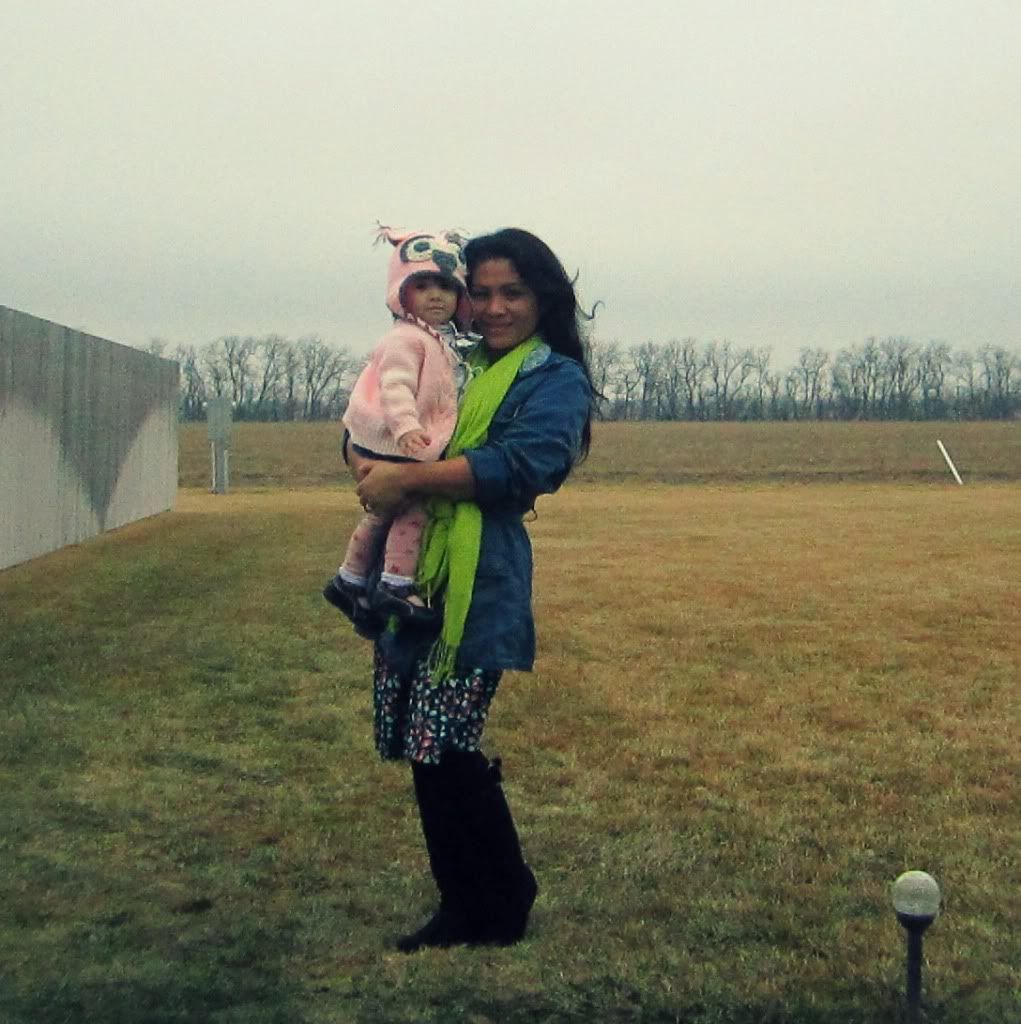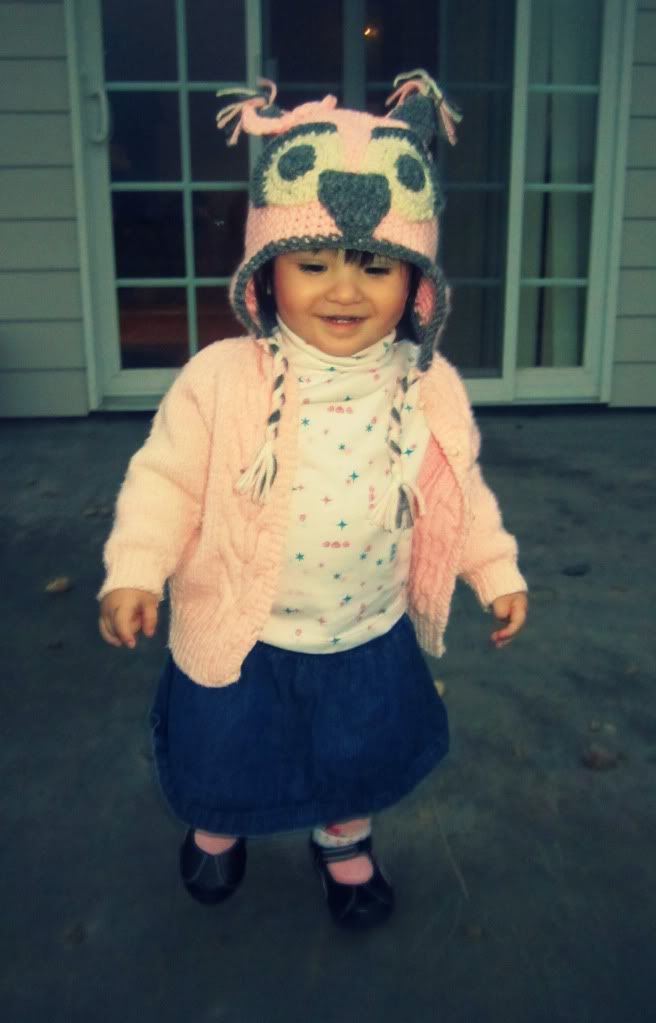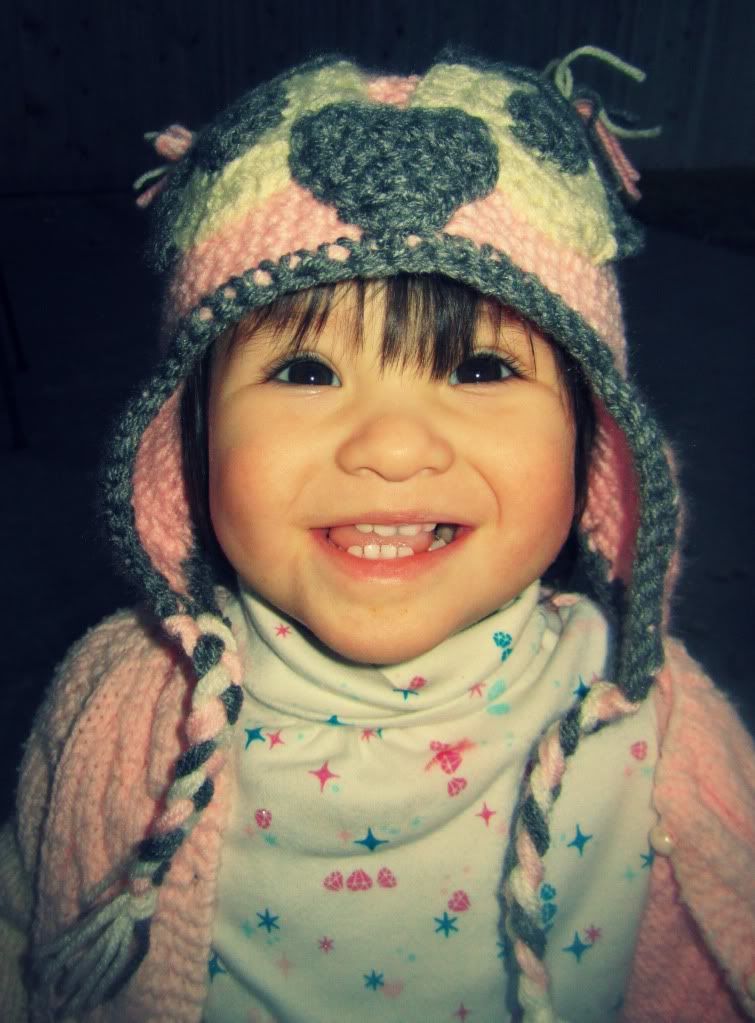 My 14 months old baby bee.
She is growing up fast and she's certainly keeping up with her big brother.


Link UP: